Mistress Blunt's Monthly Newsletter
Kink, fetish, and BDSM musings from Mistress Blunt, an internationally sought-after dominatrix.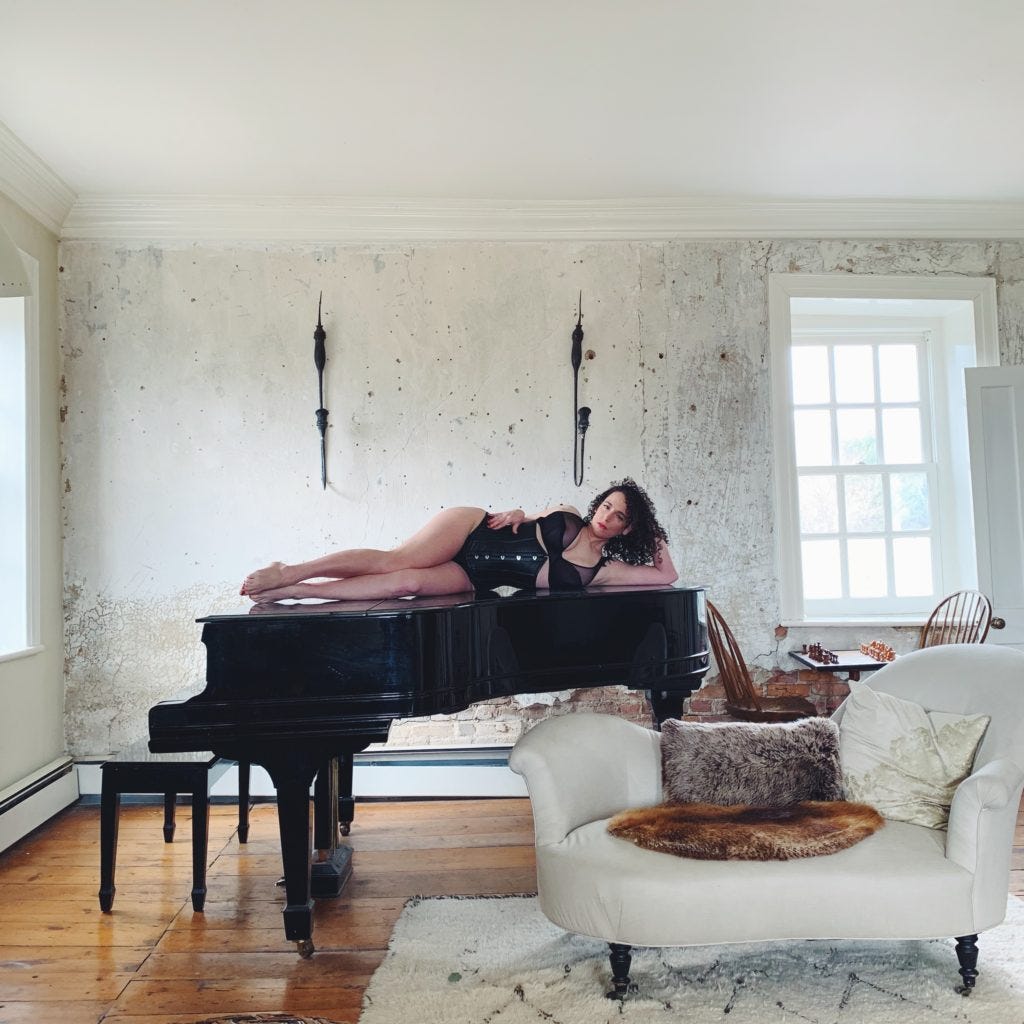 Welcome to Mistress Blunt's monthly newsletter. Brought to you by me, Danielle Blunt. Lifestyle dominatrix, professional bitch.
My interests revolve around power exchange, and the embodiment of power and powerlessness through D/s dynamics. I enjoy edgeplay, guiding people to their limits, and holding space for people to explore previously uncharted or repressed territory.
Sign up now so you don't miss the first issue. You'll get monthly femdom content straight to your inbox, including my travel updates.
In the meantime, be good and tell your friends! You do want to be good for me, don't you?